Apart from the effort of providing the premium quality products, Heritage Group has always been concerned about social responsibility in many areas, from educational support to environmental sustainability.
"Heritage Thailand Foundation", therefore, had been established in order to render necessary assistance in three major aspects; educational, medical and community services.
"Share with Care Project"
 In accordance with the objectives of Heritage Thailand Foundation, to encourage educational development activities associated with learning, medical profession and collaboration with schools, "Share with Care Project" was developed. The scholarship together with medical treatment fund and other necessary objects such as stationeries, sports and kitchen equipment were delivered by management team and staffs of Heritage Group.
Tago Pidthong Border Patrol Police School, Suanphung district, Ratchaburi province in July 2015.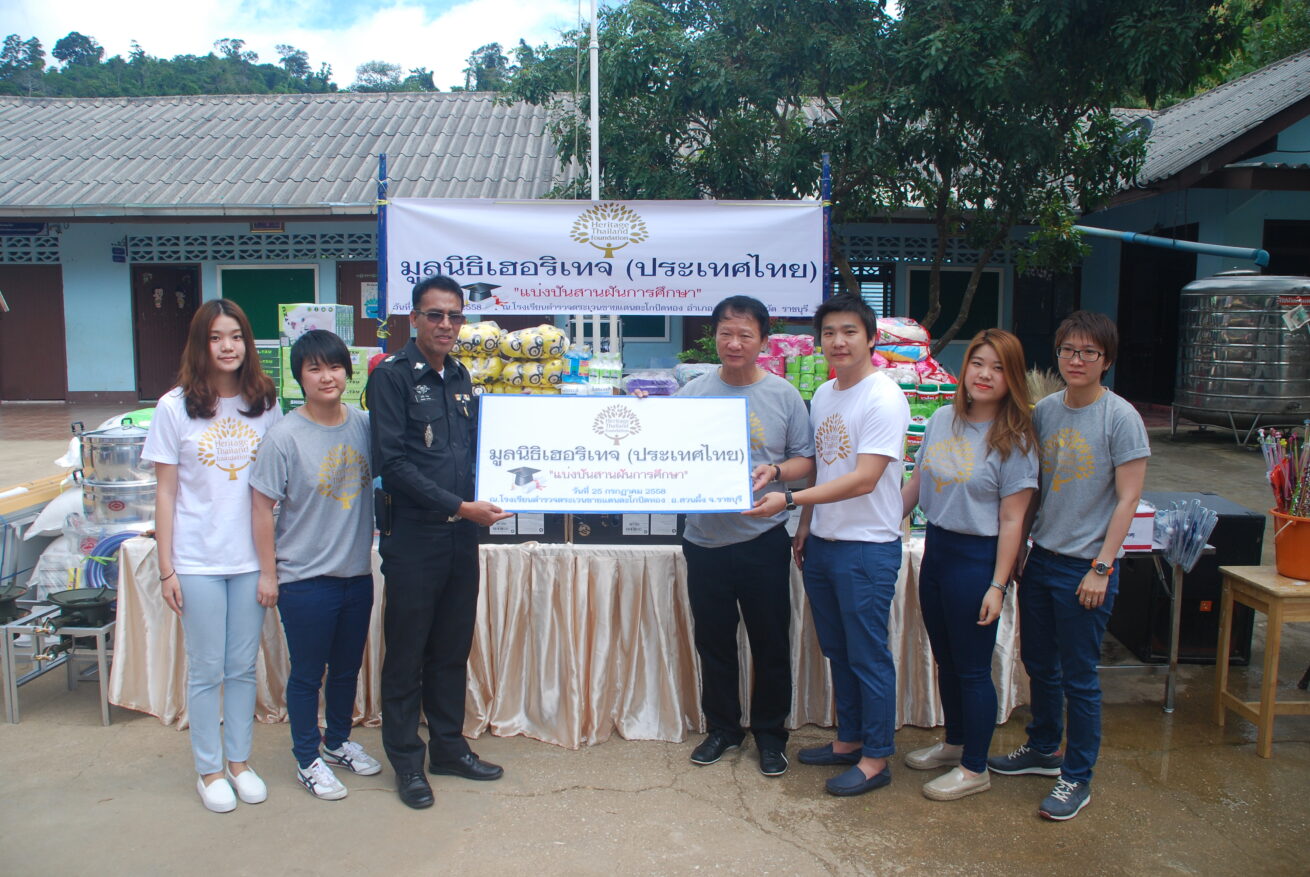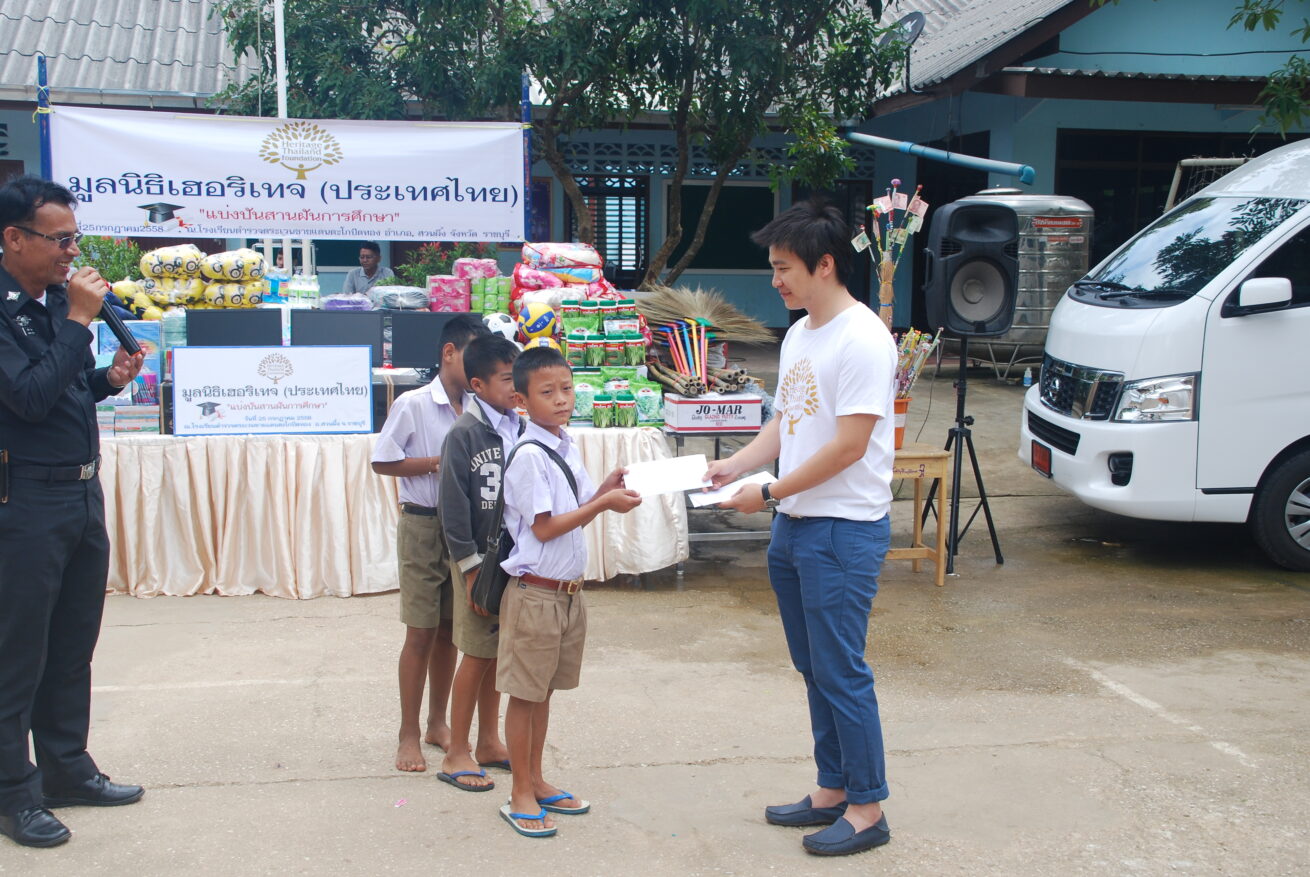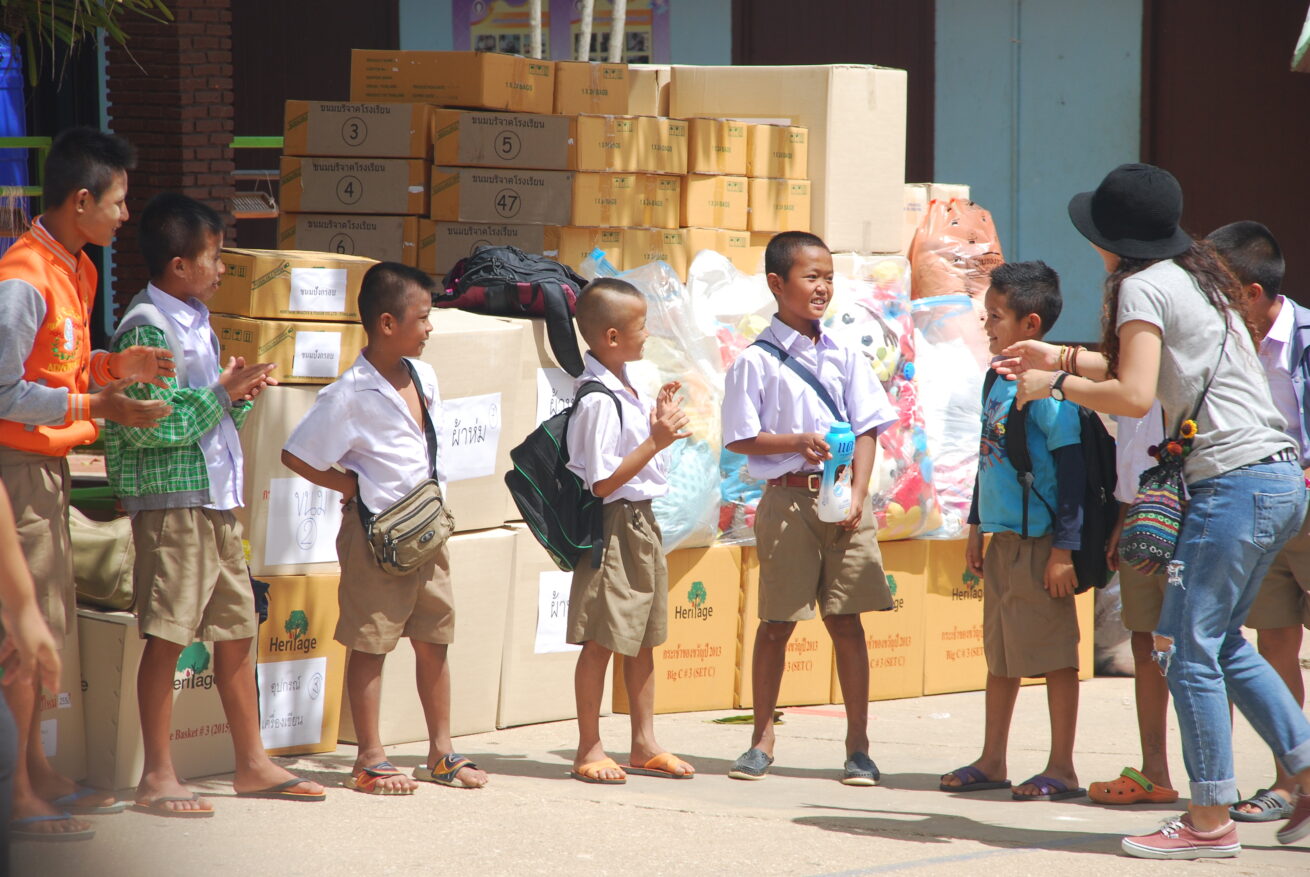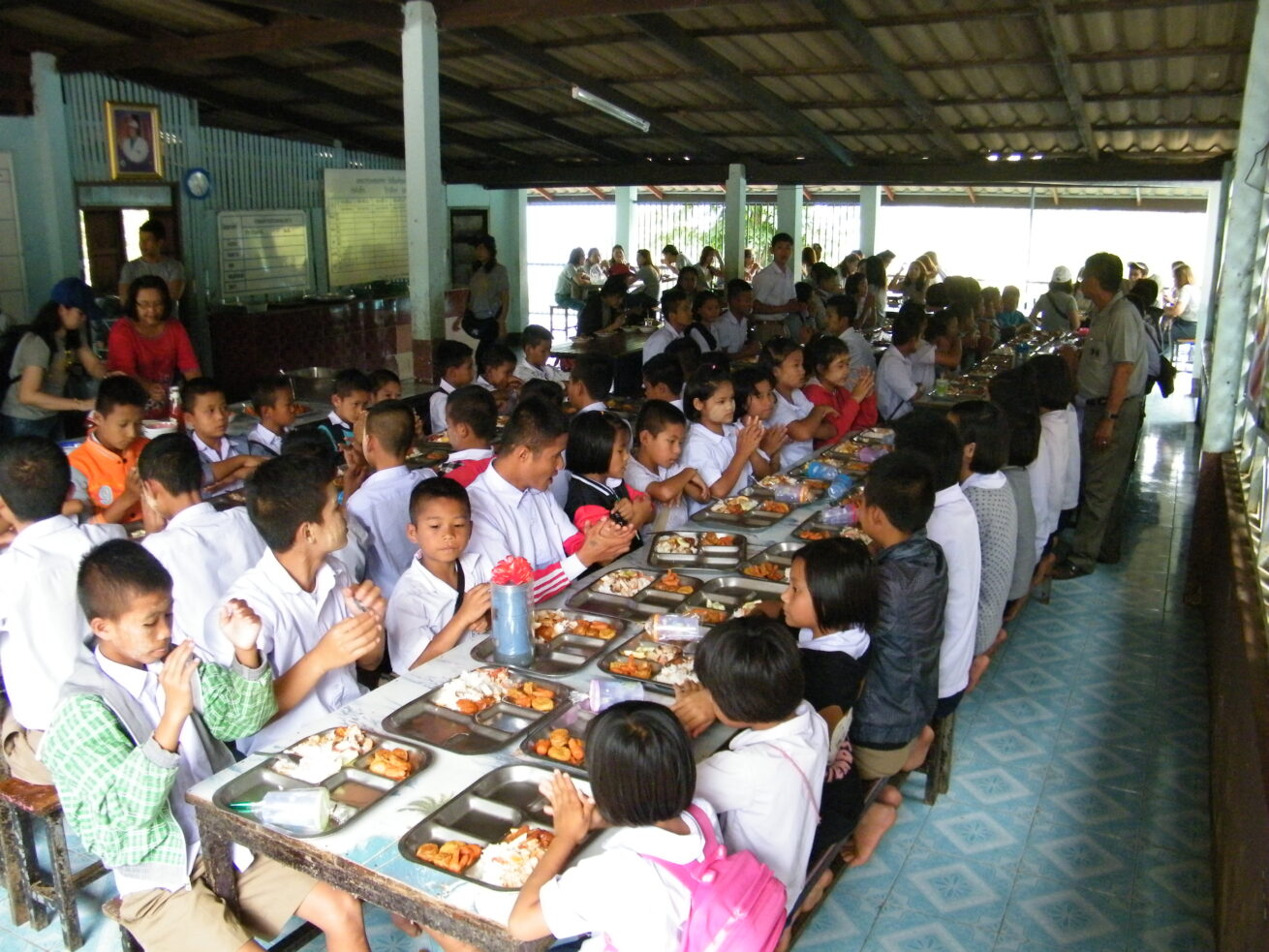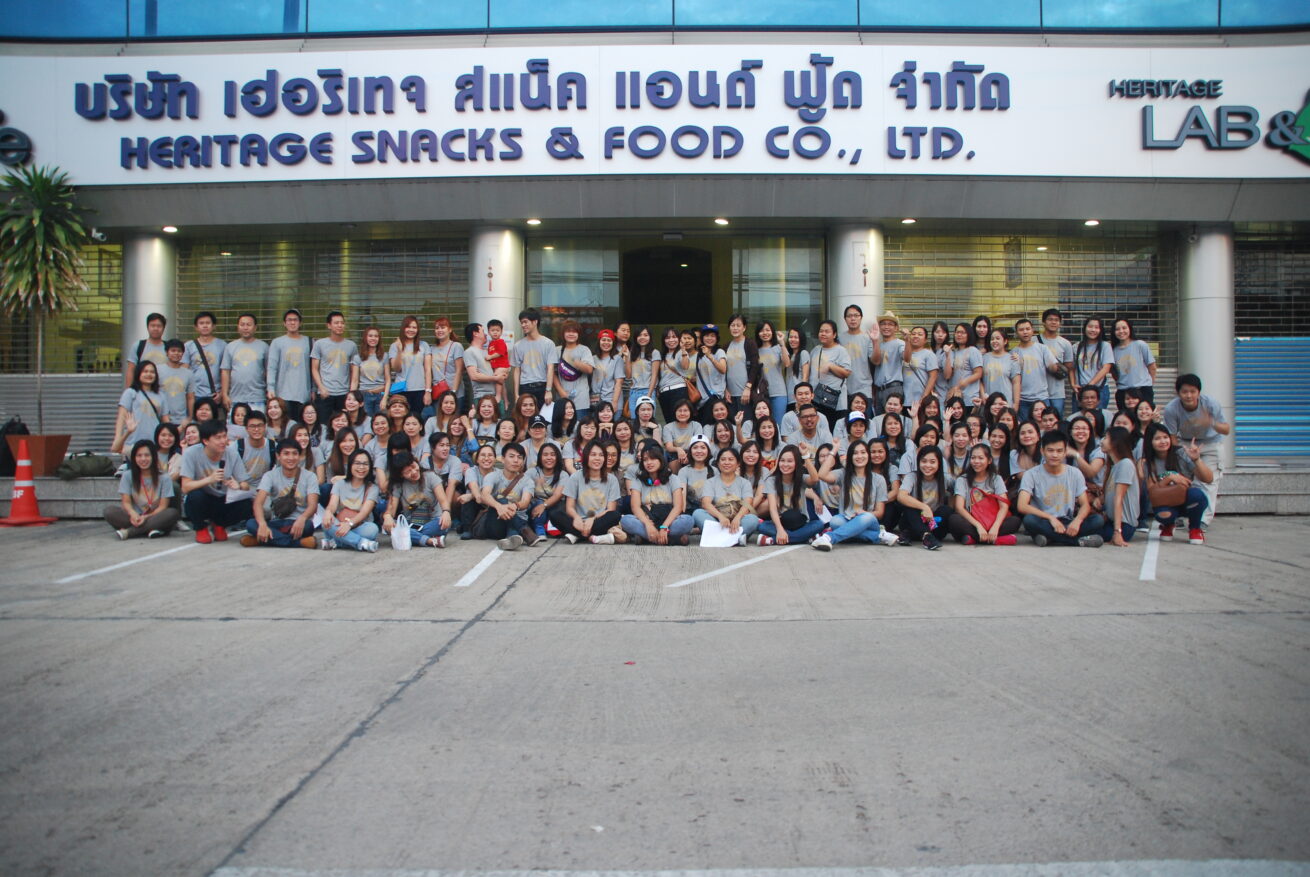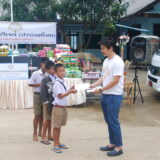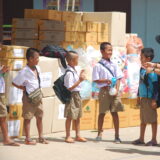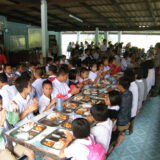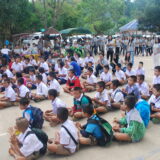 Srisuwan Sane-phong Community Education Service, Sangklaburi district, Kanchanaburi province in June 2016.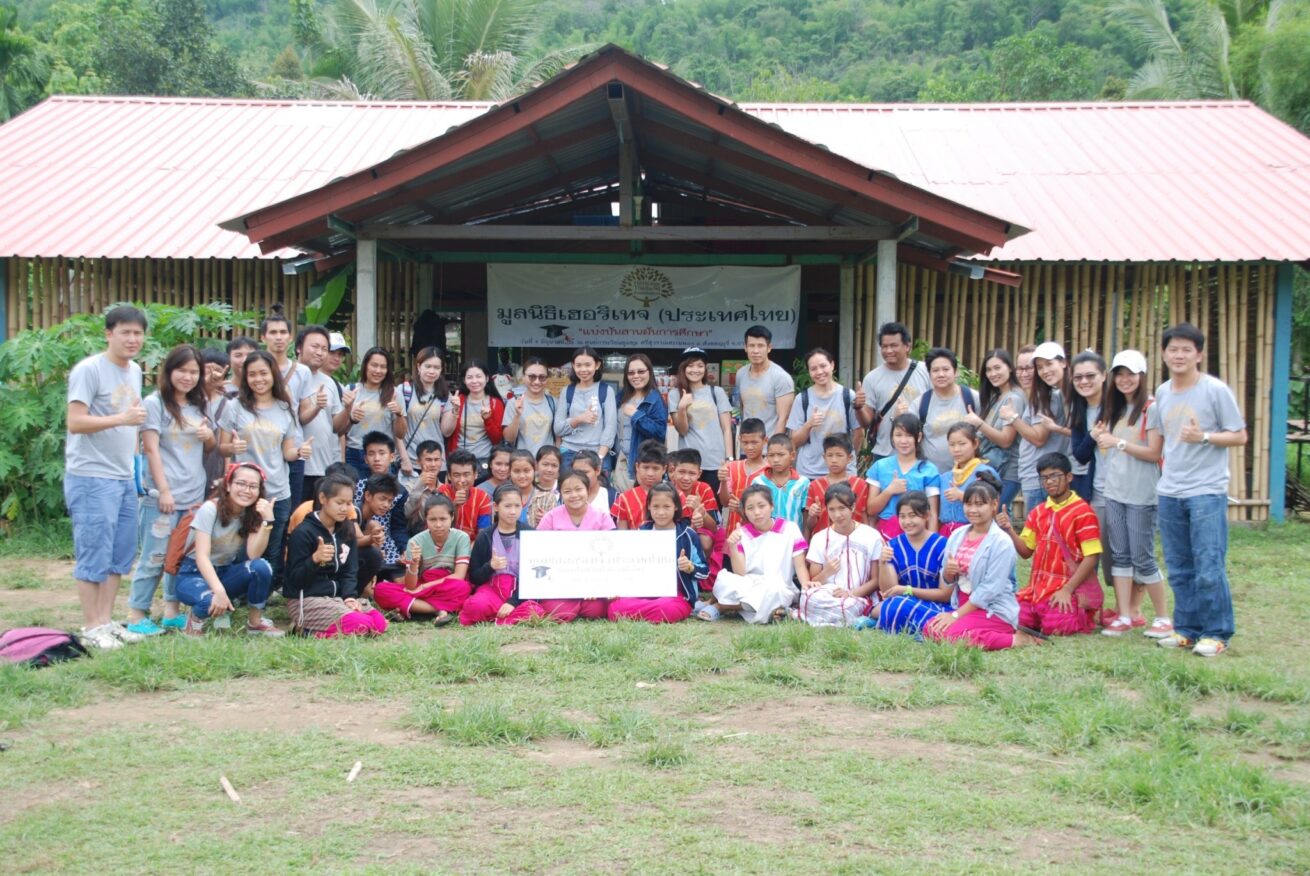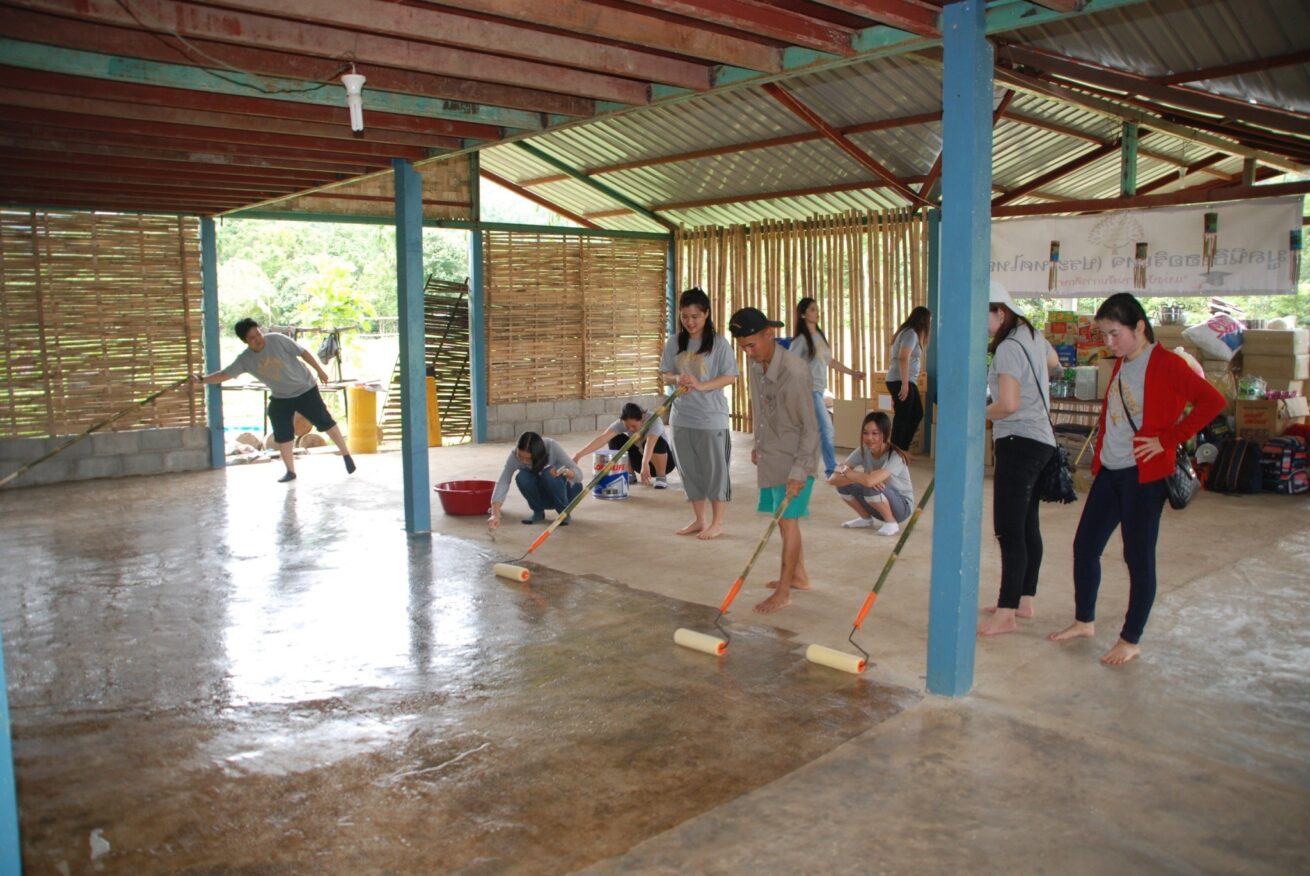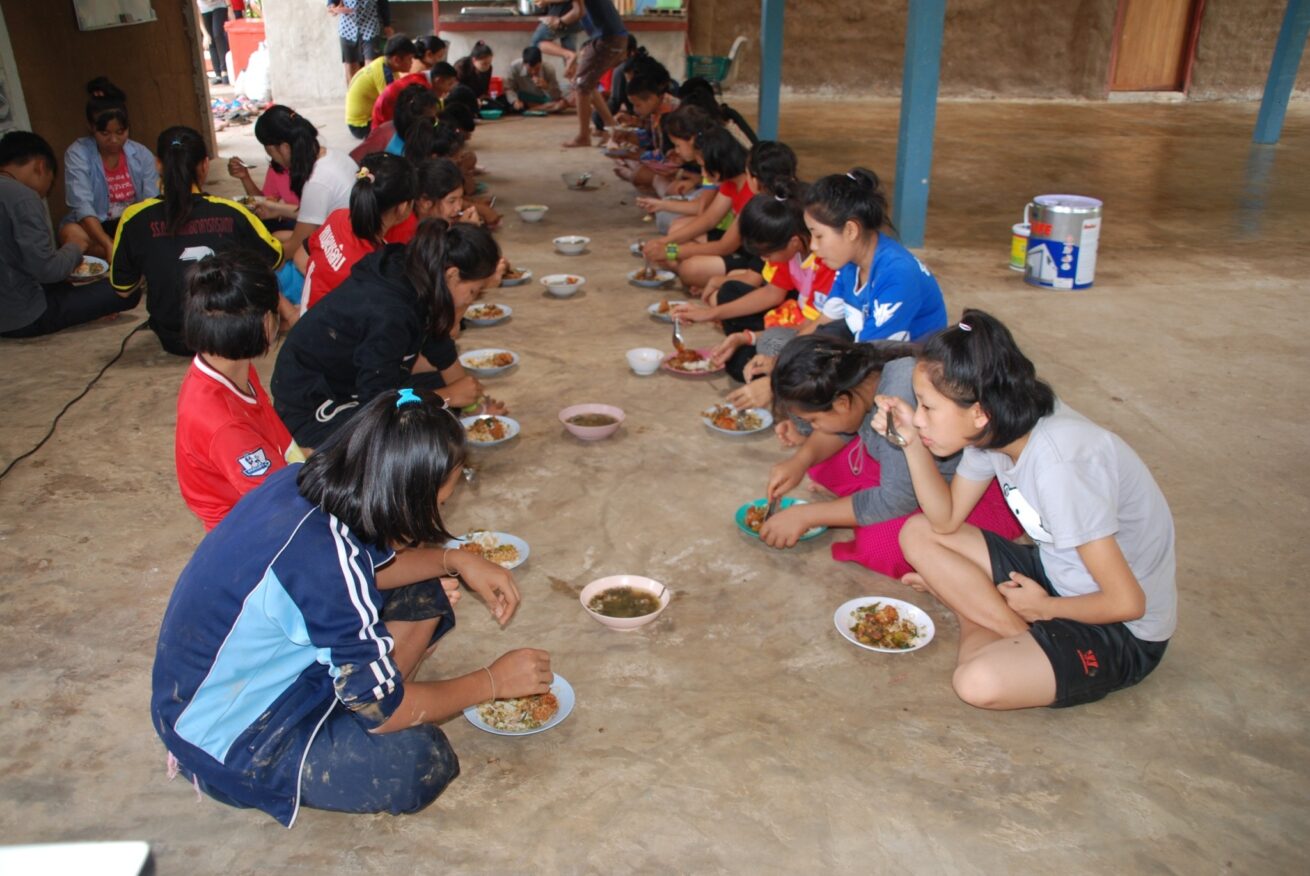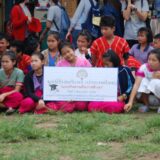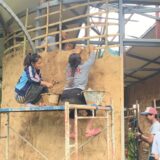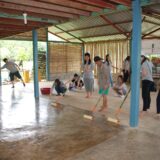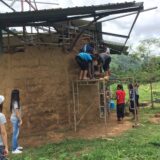 Bann Wametha Community Learning Center for Mae Fah Luang Northern Tribal Village, Omgoi district, Chiangmai province in November 2017.